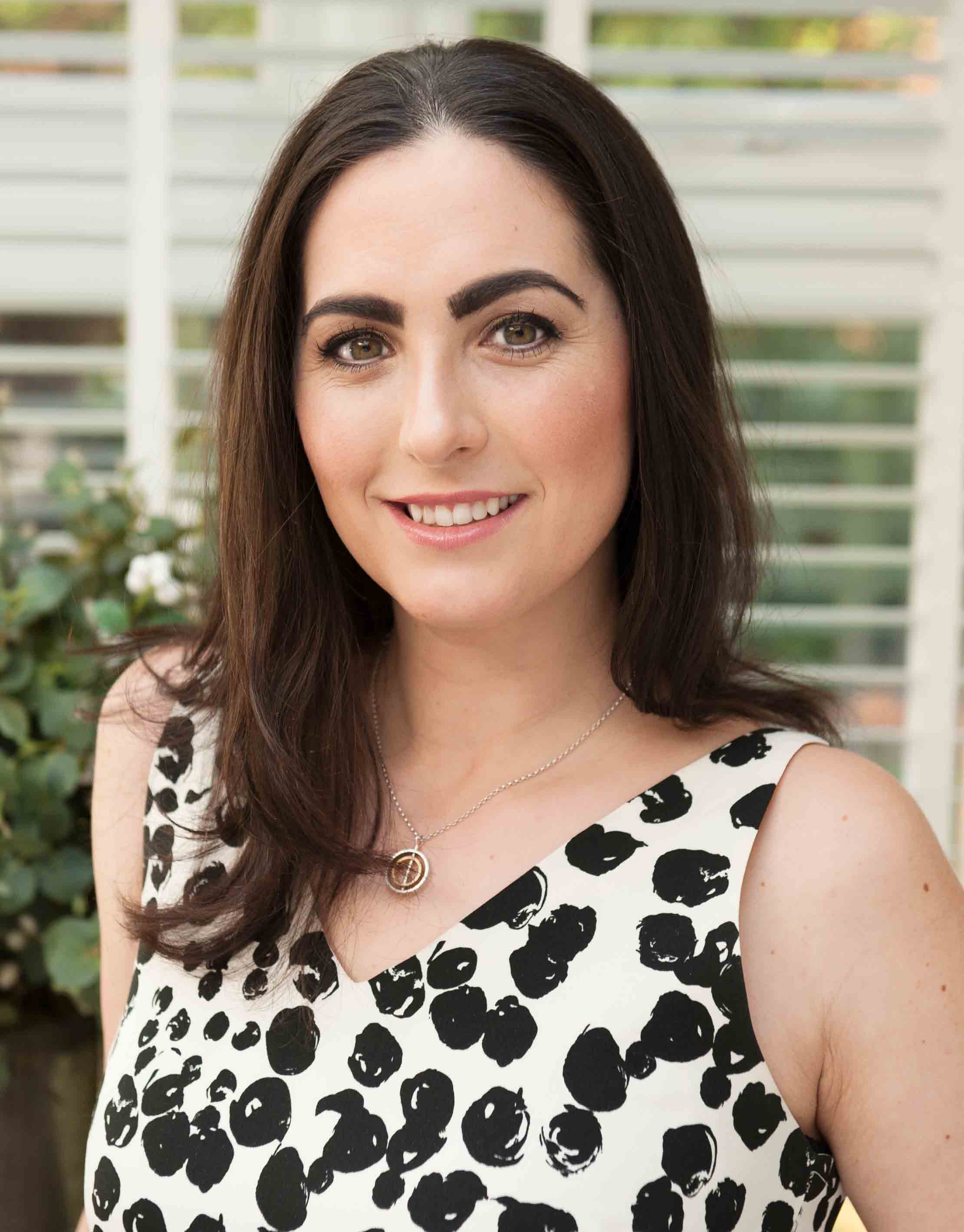 Lisa-Marie Elkhadraoui
Lisa-Marie Elkhadraoui, the power house behind the business nurtured a passion for design. She developed a keen eye and meticulous attention to detail during her training within the industry, which led her to achieve the perfect marriage of classic and contemporary style. She then furthered her skills working as Lead Interior Designer for a multi award winning, luxury residential developer based in Surrey before setting up her own studio.
Over the years Lisa-Marie has developed a niche in intimate luxury event styling and alongside her strong gift for organisation and planning she decided to marry both her passion for décor and styling together. 
Our Team
Lisa-Marie together with her established team of talented Interior designers and stylists offer a highly personalised bespoke design service, which delivers a total 'turnkey' solution. Moska specialises in luxury residential Interiors for both private clients and high end property development companies within the UK, as well as styling effortlessly elegant Weddings and Parties throughout London and the South-East of England.